Aug. 3, 2021
Associate Project Manager - Salt Lake City, UT
By Creative Energies
Position Title: Associate Project Manager
Base Location: SLC
Classification:  Full Time
Overview of Creative Energies:
Creative Energies is a community of adventurous solar craftspeople who care deeply about the work we do and our impact on the environment. We are engaged in our communities, live outdoor lifestyles, and strive for a healthy life-work balance. Creative Energies is devoted to the mountain regions in which we work, live, and play. We take pride in the work we do and are driven to continually learn and improve. Our people are our most important asset. We hire and choose our co-workers carefully. We continually strive to do our best work, serve our customers well, and have some fun while doing it.
Summary of Position:
The Associate Project Manager has responsibility for the successful initiation, planning, oversight, customer communication, and closure of Creative Energies' solar projects
Responsible for overseeing projects from project creation to project completion. Fills a central role in organizing and planning the local office projects including customer communication, planning residential projects, and solving project challenges. 
Duties:
Project management and customer communications (70% of Time):
Support and ensure the quality of customer communication
Prepare, submit and obtain permits/plan review and customer generation agreements
Coordinate with owners, subcontractors, and architects regarding project installation details 
Work collaboratively on company-wide project flow (including design, procurement and field teams)
Review and sign residential change orders 
Operations Management (25% of Time): 
Provide oversight, leadership, management and accountability on projects till final completion
Work with Construction Team Lead to ensure proper details are handed off to Field team for every project 
Assist project team with trouble-shooting project challenges (including equipment availability, design challenges, etc.)
Confirm quality and timeliness of overall project 
Professional Development (5% of time):
Participate in one or two training events per year focused on renewable energy technologies and installation practices. Examples include Solar Power International conference and training offered by equipment manufacturers and distributors.
Qualifications/Experience:
At least two years of prior applicable experience preferable.
Experience with customer relations management systems is useful.  
Experience managing and supervising others and facilitating employees' schedules with an operations calendar. 
Experience providing feedback.
Must have a valid driver's license.
Must be able to lift 30 - 50 pounds
Comfortable working in an active, open work area, and potentially climbing ladders
Clear and positive communications, both verbal and written. 
Computer skills Proficient in G-suite and other computer programs
Time management and prioritization skills
Education/Training:
Bachelor's degree or comparable.
Travel and Work schedule:
Individuals will work a similar schedule to our field team members. Due to the collaborative nature of this position, it is important that the Associate PM is in the office upon crew arrival in the morning and again when the crew comes back to the office at the end of the day in order to update customers of changes. Occasional travel including out-of-state and overnight will be needed for training, staff meetings and to support Creative Energies team operations.
Reports to/Supervises:
The Associate Project Manager reports directly to the Project Manager. Works in concert with the local office Construction Team Lead. 
Benefits: Health, Dental, Vision, Paid Time Off (14 days in year one, + 4 paid holidays), Simple IRA, Cell Phone reimbursement, and more.
EOE:
Creative Energies is an equal opportunity employer. All aspects of employment will be based on merit, competence, performance, and business needs. We do not discriminate on the basis of race, color, religion, marital status, age, national origin, ancestry, physical or mental disability, medical​​​ condition, pregnancy, genetic information, gender, sexual orientation, gender identity or ​expression, veteran status, or any other status protected under federal, state, or local law. We celebrate diversity and are committed to creating an inclusive environment for all employees.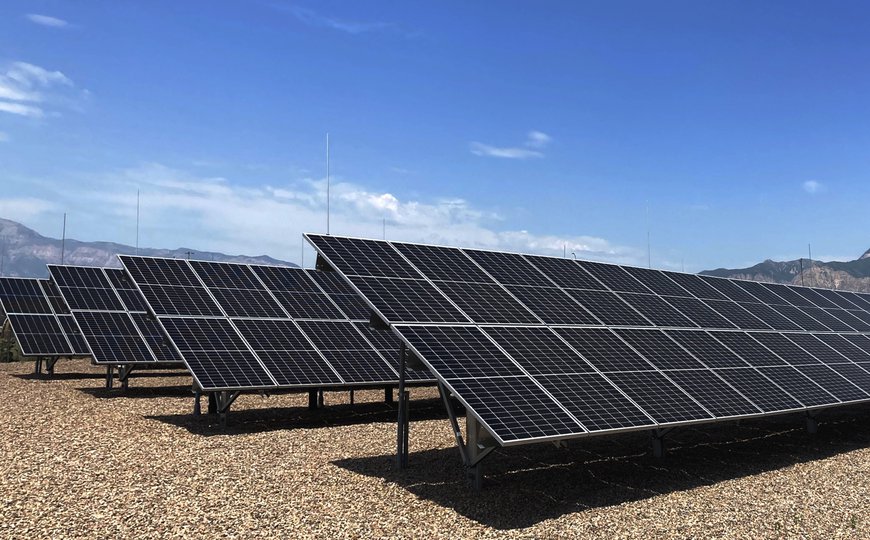 Be a part of our inner circle