Dec. 3, 2020
Procurement Team Lead
By Creative Energies
Position Title: ​Procurement Team Lead
Base Location: ​Salt Lake City, UT
Classification:​ Full Time
Overview of Creative Energies:
Creative Energies is a community of adventurous solar craftspeople who care deeply about the work we do and our impact on the environment. We are engaged in our communities, live outdoor lifestyles, and strive for a healthy life-work balance. Creative Energies is devoted to the mountain regions in which we work, live, and play. We take pride in the work we do and are driven to continually learn and improve. Our people are our most important asset. We hire and choose our co-workers carefully. We continually strive to do our best work, serve our customers well, and have some fun while doing it.
Summary of Position:
The Procurement Team Leader is responsible for buying the best quality equipment, goods, and services for the company at the most competitive prices. The Procurement Team Leader oversees supply chain management, purchasing, manages relationships with suppliers, and oversees shipping and delivery. They will also oversee the warehouse at our Salt Lake City office, including managing the warehouse inventory, staging materials for upcoming projects, and periodic audits of inventory. The Procurement Team Leader will work closely with the Design and Operations Teams. Contribute to the development of a capable and efficient Procurement process.
Duties:
Solar equipment purchasing (50% of time)
-Purchase equipment, oversee freight and delivery, track and troubleshoot deliveries
-Manage the purchase order system
-Direct staging of materials for residential projects
-Receive shipments, help unload trucks
-Manage interoffice transfers of equipment-
Manage and maintain the product/pricing database
-Provide in-house training
-Oversee plaque-making for all projects
-Assess the environmental and social sustainability of our purchasing
Manage Warehouse Operations (30%)
-Inventory supply and maintain inventory documentation
-Prepare and stage solar monitoring equipment for individual addresses
-Prepare project packing list for each job and ensure equipment availability
-Maintain warehouse in clean and orderly fashion
-Provide leadership, management, and accountability to the procurement team
Manage Tools, Vehicles, and Spaces (15% of time)
-Support field team with tools necessary for their work
-Schedule and oversee vehicle maintenance and records
-Oversee maintenance and needs of our property in Salt Lake City
Professional development (5% of time)
-Participate in courses and training as time allows
-Attend relevant conferences as recommended by supervisor
Qualifications/Experience:
-Be well versed in solar power equipment choices
-Accurately track panel and inverter inventory
-Prepare project equipment list for 5-8 jobs per week
-Stage proper materials for approximately 5-8 jobs per week
-Accurately complete accounting of small inventory quarterly
-Highly organized and detail-oriented
-Able to operate forklift (training to be provided)
-Able to lift 50 pounds
Education/Training:
-Fluent with Microsoft Excel. Skilled with word processing and web-based applications.
Travel and Work schedule:
Individuals work with a flexible schedule, coordinated with other team members. Occasional travel including out-of-state and overnight will be needed for training, team member meetings and to support Creative Energies team operations.
Reports to/Supervises:
The Procurement Team Lead is supervised by the Operations Team Lead and provides leadership and supervision to the Procurement team members and the SLC Warehouse Specialist.
EOE:
Creative Energies is an equal opportunity employer. All aspects of employment will be based on merit, competence, performance, and business needs. We do not discriminate on the basis of race, color religion, marital status, age, national origin, ancestry, physical or mental disability medical condition, pregnancy, genetic information, gender, sexual orientation, gender identity or expression, veteran status, or any other status protected under federal, state, or local law. We celebrate diversity and are committed to creating an inclusive environment for all employees.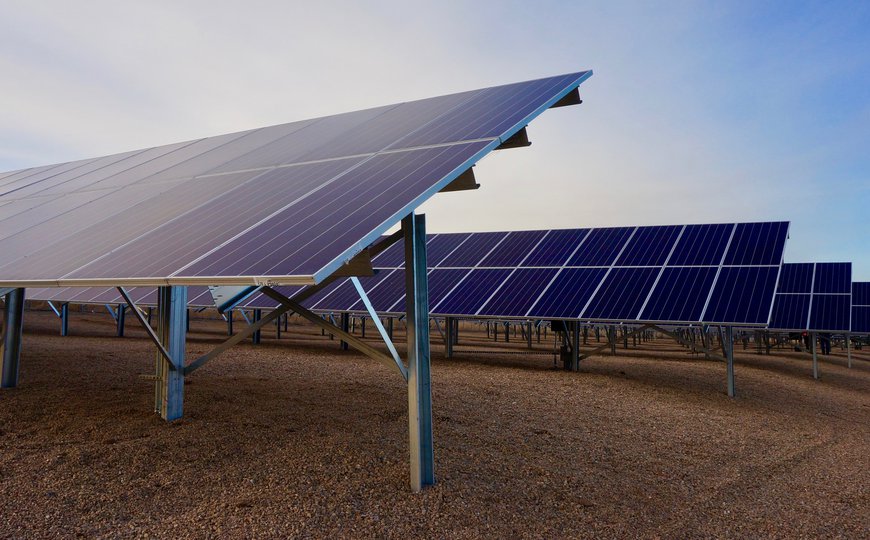 Be a part of our inner circle